Still Exceptional
A brief love letter to BBEdit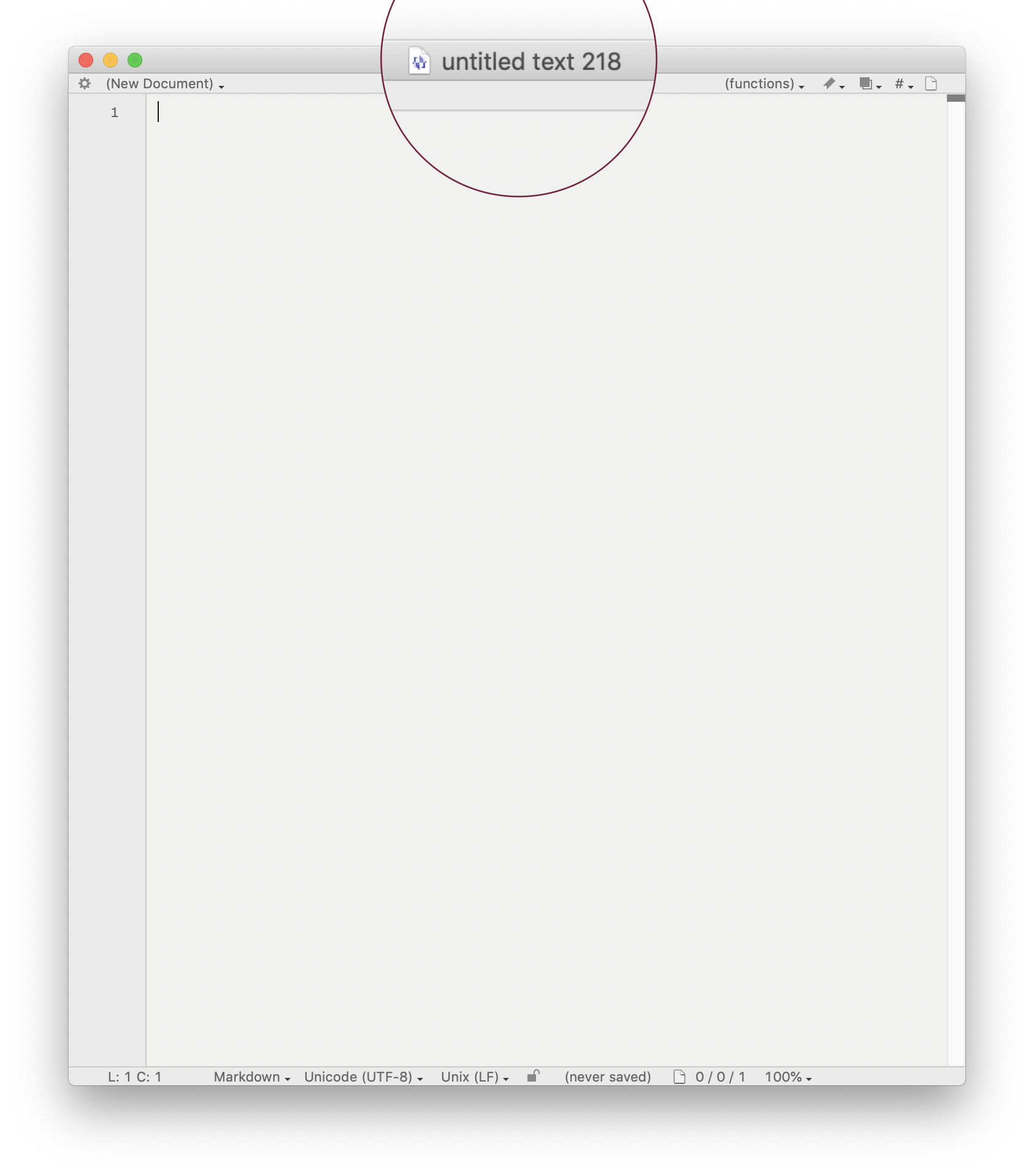 Two-hundred and eighteen.
This is, of course BBEdit.
That new document count is a testament to how reliable and well-used this tool is. It's only a count of the new documents I had started. It doesn't hold a candle to how many files I had opened in the weeks since I first launched it. For me, this is an atypical occurrence, but between site migration, adding new features and writing entries for it, I had been using BBEdit quite a lot.
No wonder it's been around for twenty-five years. I adore it.